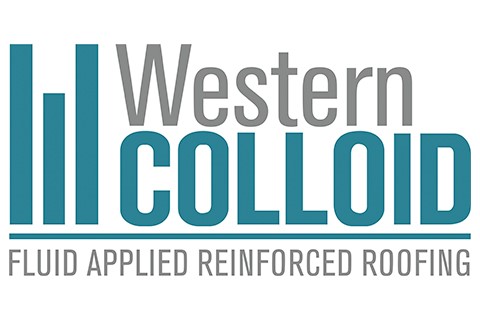 Company Description
For almost 50 years Western Colloid has been recognized in the roofing industry as a leader in Fluid Applied Reinforced Roofing, Reflective Coating Systems, and Premium Asphalt Sealcoats.
If you are a building owner or manager, we can recommend and specify systems that will meet your needs.
If you are a contractor, we can deliver the quality products and services that will help make you successful.
If you are a specifier or architect, we have the approvals and ratings that you require.
Our energy saving products, customer service and training, fleet of trucks and extensive experience in coating systems offer roof and paving solutions that are second to none. With our six, state of the art, manufacturing plants and distribution centers we can provide products to you anywhere in the United States. Any size job, big or small!
Please Contact us today or visit us at WesternColloid.com.
Categories
Division 7 - Thermal and Moisture Protection

Membrane Roofing and Sheet Metal
Restoration
Roof Specialties
Thermal and Moisture Protection
Weather Resistant Barriers
To Top