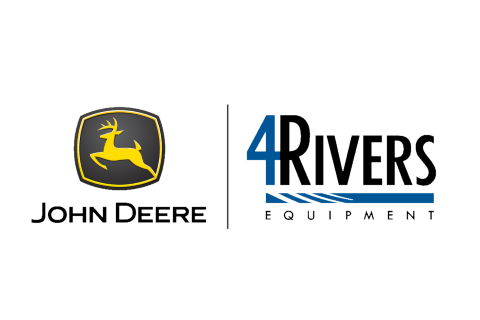 4Rivers Equipment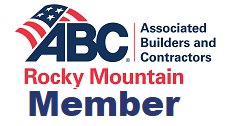 Company Description
4Rivers Equipment is dedicated to servicing the needs of our customers and providing the best value in products and services. With over 90 years in the equipment business, 4Rivers Equipment is dedicated to being the best company for our customers, employees, product lines, and our community.

Our mission began in 1926 and has remained consistent throughout the years; The Mission of 4Rivers is to improve the lives of our customers, business partners, and employees through our constant pursuit of excellence as a dealer. We strive to be the employer of choice by providing career growth opportunities, stability, and longevity for generations to come. By delivering value to our stakeholders with long term strategies for growth and profitability, we offer innovative solutions to customers, employees, and manufacturers that create value for their lives and businesses. All with respect and humility while maintaining our integrity and commitment to excellence.

This mission has allowed 4Rivers Equipment to continue to expand and to spur our success as your agriculture, construction, and forestry dealer. In addition to John Deere products, 4Rivers Equipment also sells complimentary brands that include Wirtgen, Topcon, Atlas Copco, Finn, and many more.

4Rivers Equipment is dedicated to supporting ABC and its members throughout the Front Range. Let us know what we can do to help you!
Categories
Members

Division 1 - General Requirements

Construction Equipment
Construction Tools

Jobsite Equipment (Rental & Sales)
To Top