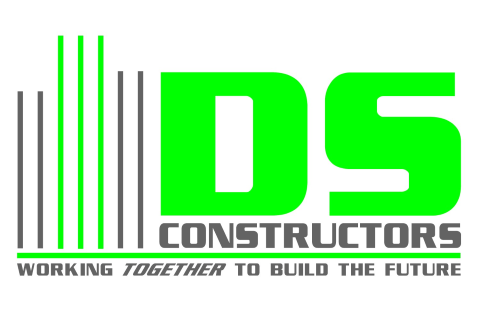 DS Constructors, LLC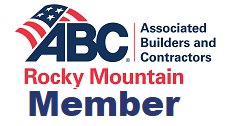 Company Description
DS Constructors, LLC is recognized for streamlined success that contributes to the local community. Our progressive company is a certified woman-owned and operated general contractor that was established in 2008 by Melinda Denney, President/Owner.
Our professional services range from Pre-Construction Services and Conceptual Estimating through GMP, Design Build, Value Engineering, Life Cycle Evaluation, CMGC, Construction Management, and General Contracting. This is depending upon the needs and requirements of our Owners/Clients. We evaluate each project to decide which method would be complimentary with the needs and best interest of our Owner/Clients.
Our team provides effective guidance and problem-solving solutions. Services include expertise in all areas of the project. We believe that quality is built from the inside out ranging from teamwork to relationships. Let us build a strong foundation for your latest project by working together to build the future.
Categories
Members

Division 1 - General Requirements

General Contractor
General Contractor - Commercial
To Top