Company Listings for Exterior Insulation and Finish Systems
in Division 7 - Thermal and Moisture Protection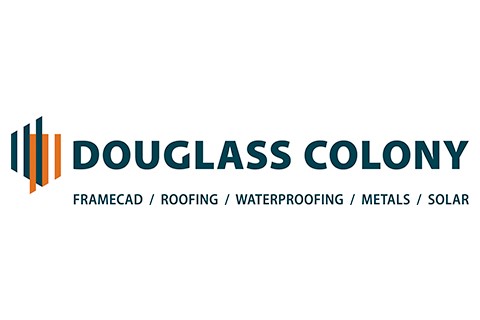 5901 E 58th Avenue, Commerce City, CO 80022
(303) 288-2635
SINCE 1947, CELEBRATING OVER 75 YEARS! Douglass Colony Group is a full-service specialty contractor that has been servicing Denver and the entire Rocky Mountain region since 1947. Our mission is for...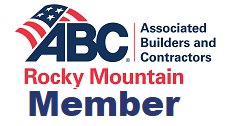 Douglass Colony Group
5901 E 58th Avenue, Commerce City, CO 80022
(303) 288-2635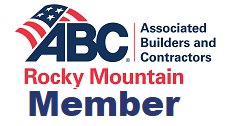 Select page:
No more

Showing

results
To Top